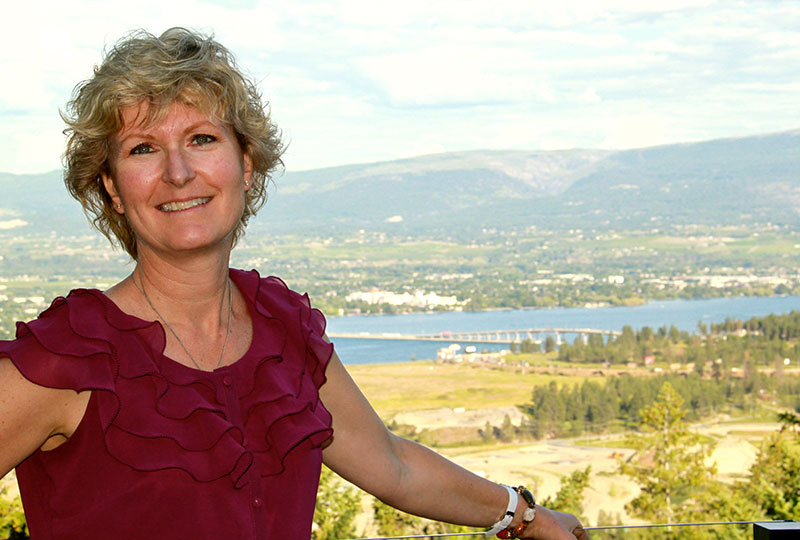 Welcome!
I have been assisting families with transitions and changes in relationships since 1986.  To me, it is important to remember that separation and divorce affect many individuals and many relationships.  It affects the entire family.
We all learn from our experiences and should continue to learn… always!  The key is to have in mind what one wants to learn.  My preference is to learn how to make the best of the situation.  This is not always easy.  It needs to be worked on by all involved for all involved.
So far, in my career, what I have learned is that when a client really examines the situation they want:
Guidance and direction to help them through their separation;
Their separation to occur as positively and smoothly as possible;
What is best for their entire family, including encouraging positive future relationships for all involved.
Approaches
I want to assist and guide my clients to make the transition in their family relationships as positive as possible.  This is not to say that this is easy. It is not and cannot be easy.  We are dealing with important, sensitive relationships that are going through transition.  It requires an appreciation for these relationships.
There are several approaches that I believe can be used to work towards trying to maintain this balance.  The approach that is selected depends on the stage in the transition an individual may find him or herself.
These include the following:
1. Collaborative Process »
2. Mediation Process »
3. Other Settlement Processes »
4. Parenting Coordination »
5. Hear the Child »
Get In Touch
If someone you know or love is going through a separation or divorce, I look forward to assisting in making this difficult time be as smooth and seamless as possible. It is possible!
Please contact Bev today at
250-763-7333 or 250-769-7787